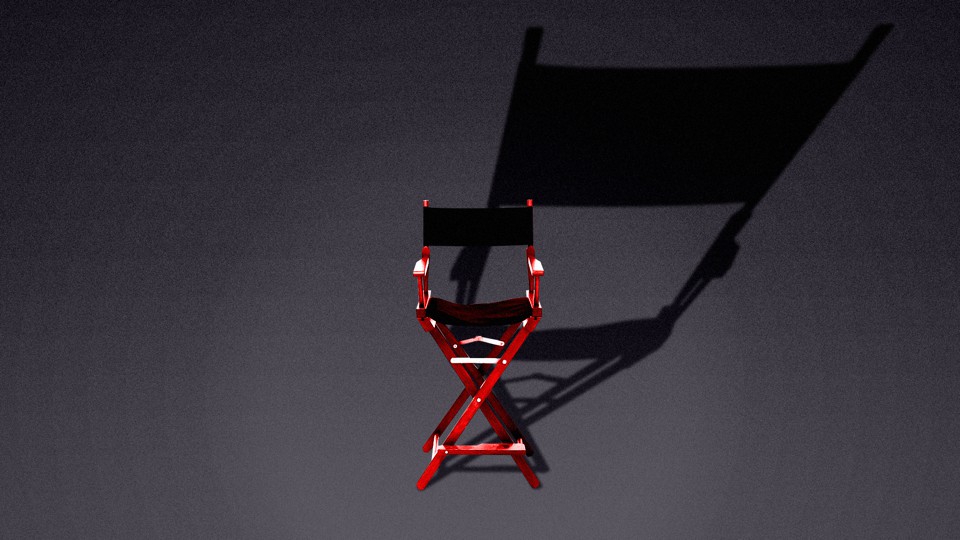 In February, I spent some time on the set of Dietland, a new AMC show created by Marti Noxon (Buffy the Vampire Slayer, Girlfriends' Guide to Divorce). At that time, the number of high-profile men being publicly accused of harassment and assault had started to subside from its peak at the end of 2017, after two bombshell exposés about Harvey Weinstein in The New York Times and The New Yorker had set off something that seemed like a revolution. But Dietland still felt like a potent encapsulation of a cultural moment. Its story—in part about a guerrilla group that kidnaps and murders men who hurt women—felt uncannily attuned to its times, in which women were publicly protesting abuse and assault like never before.
In September, Dietland was canceled. AMC, in a statement, praised the "bold, original, and brave" show, but the critical praise it had received apparently couldn't make up for low ratings. A little over half a million people watched the season finale, which drew 0.08 percent of viewers aged 18-49 (who are particularly prized by advertisers). Two weeks later, though, AMC curiously renewed Lodge 49, a similarly well-reviewed and little-watched dramatic series starring Wyatt Russell as a surfer who finds community after his father's death in a fraternal lodge.
Lodge 49 drew about 600,000 viewers by the end of its first season, and 0.1 percent of the 18-49 demographic. There are surely other factors in play (budgets being one), but the fact remains: The genial, weird, philosophical show about male bonding was renewed and the ambitious, messy, urgent show about women's anger wasn't.
This urges a simple inquiry. What has #MeToo actually managed to change in Hollywood? A year into one of the most powerful and high-profile rejections of male misbehavior in modern history, it's clear that the entertainment industry has taken some positive structural steps forward in tackling sexual harassment and gender inequity. Studio heads accused of harassment and misconduct have been ousted (albeit with substantial kissoffs in some cases). New training is being put in place for executives and leaders, and SAG-AFTRA, the actor's union, is working to impose new regulations to protect actors in vulnerable situations.
But what about the more nebulous issues, the ones that are harder to determine? Like who gets promoted, and whose films get picked up at festivals, and whose shows get renewed? Or who gets to tell their …read more
Source:: The Atlantic – Culture
(Visited 4 times, 1 visits today)