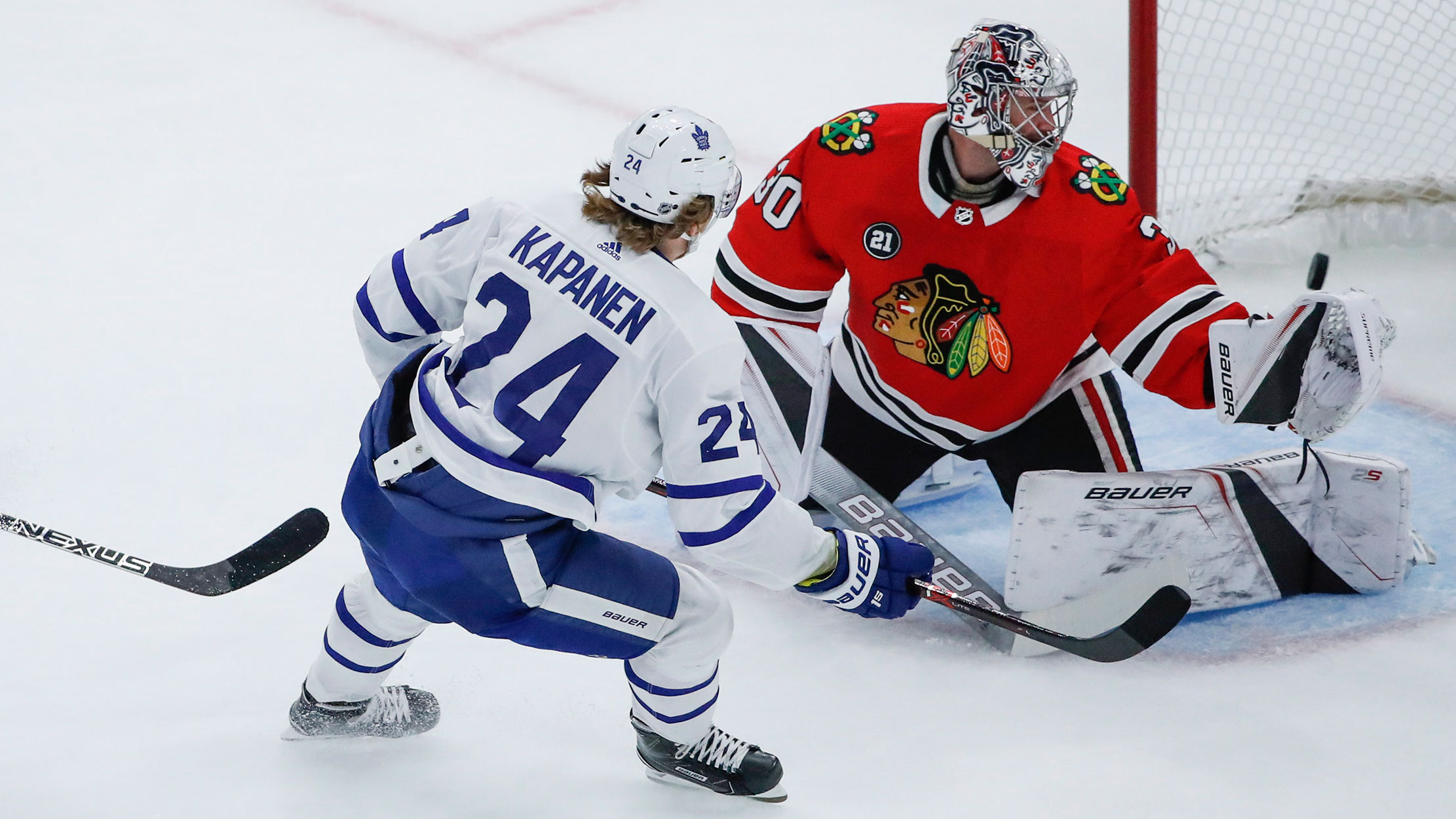 DETROIT — Kasperi Kapanen isn't just down a teammate because of William Nylander's ongoing contract dispute with the Toronto Maple Leafs.
He's without his roommate and best friend.
"When we're together, we're like brothers," Kapanen said Thursday before the Leafs faced the Detroit Red Wings. "It's fun to have somebody in Toronto who I can bond with. We fight and we f— around and piss each other off, but at the end of the day we love each other."
The sons of former NHLers shared an apartment in Toronto the last two seasons and labelled their friendship a "bromance" in social media posts. They played together in the American Hockey League before graduating to the Leafs.
Now, they're on hiatus.
View this post on Instagram
Happy Valentine's Day from the bromance #selfiegame
A post shared by William Nylander (@williamnylander) on Feb 14, 2016 at 7:46pm PST
Kapanen has basically cut off communication with Nylander in recent weeks. He decided that it might be a bother if he reached out to his buddy while he was skating alone back in Stockholm and waiting for an end to his contract impasse.
It is a touch ironic, then, that Kapanen's best opportunity as an NHL player can be tied directly to Nylander's absence from the team. He's basically taken his position in the lineup.
Kapanen was elevated to Auston Matthews's right wing during Sunday's game in Chicago and produced a goal and an assist within three shifts. He added two more assists while playing with Matthews and Patrick Marleau in Dallas on Tuesday — giving him more helpers in five periods (three) than he'd managed in his previous 68 NHL games (two).
What's more, the 22-year-old Finn made plays against high-end opponents to get them. He pressured Duncan Keith and stole the puck off the two-time Norris Trophy winner before finding Matthews against the Blackhawks and got positioning on Alexander Radulov to set him up again in Dallas.
"Really nice play by him," said Matthews.
@movetheworldCA Help them save even more animals all around the world and spread awareness! #WorldAnimalProtection pic.twitter.com/cbPORtcATY
— William Nylander (@wmnylander) December 17, 2015
This kind of chance has been a long time coming for Kapanen, a 22nd-overall pick by Pittsburgh who is …read more
Source:: Sportsnet.ca
(Visited 4 times, 1 visits today)