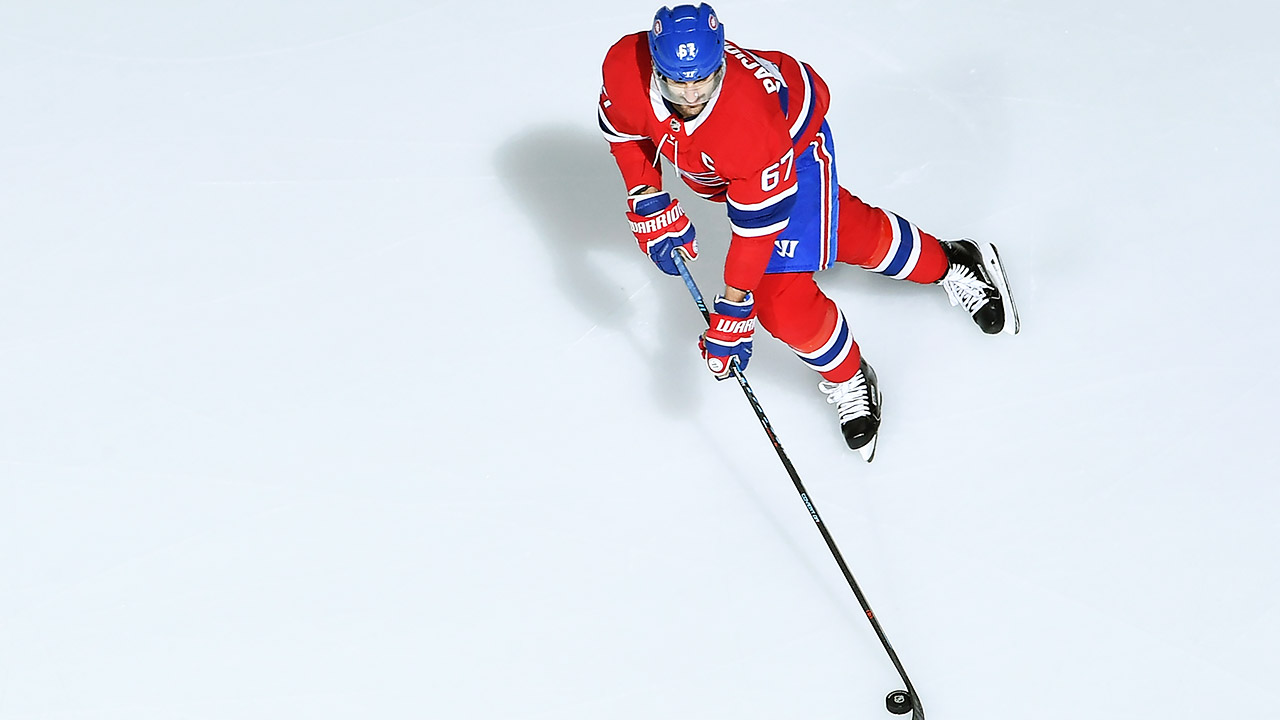 As October starts to inch closer and closer dragging a new NHL season with it, 31 teams all sit dead even with a campaign full of possibility ahead of them.
Some teams are readying to build on the momentum of years past, others are looking to cash in as their competitive windows close and some are looking for a fresh start after disappointing finishes.
The latter is all too real for Max Pacioretty and his Montreal Canadiens.
The 29-year-old captain only played in 64 games after his season was cut short in March due to a knee injury, during which he recorded just 37 points, his least-productive season since his third in the league when he put up 24 through 37 games. Under his leadership, the Canadiens totalled just 29 wins and 71 points, better than just three teams in the entire NHL.
"I've never had an off-season like this where I'm coming off a bad year," he told TVA-Sports' Felix Sequin after taking in the women's final of the Rogers Cup in Montreal. "It was my first bad year, our team is coming off a horrible year as well.
"So, [it's] a clean slate [and] I'm just going to worry about things I can control, and that's making sure I'm ready to come in to camp in shape and ready to be able to produce this year, and that's what we're looking forward to."
A healthy season for Pacioretty will be pivotal if there is to be any sort of rebound for either him personally or the Canadiens as a whole, and it will be a true test to get off to a timely start considering he hasn't played since March 2. By his indications, however, his health shouldn't be a problem.
"I think as soon as the season ended I got cleared the day after," he said. "I've been healthy throughout the whole summer. It's been a long time since I've played. I waited a while to get back on the ice, I've only skated for [two to three] weeks right now. That's something that's not ordinary for me, but now I'm ready to ramp it up and I'm spending a lot of time on the ice now … I feel really good about where I'm at."
It's going to take much more than just one player rebounding off a bad season to vault the team up the …read more
Source:: Sportsnet.ca
(Visited 5 times, 1 visits today)