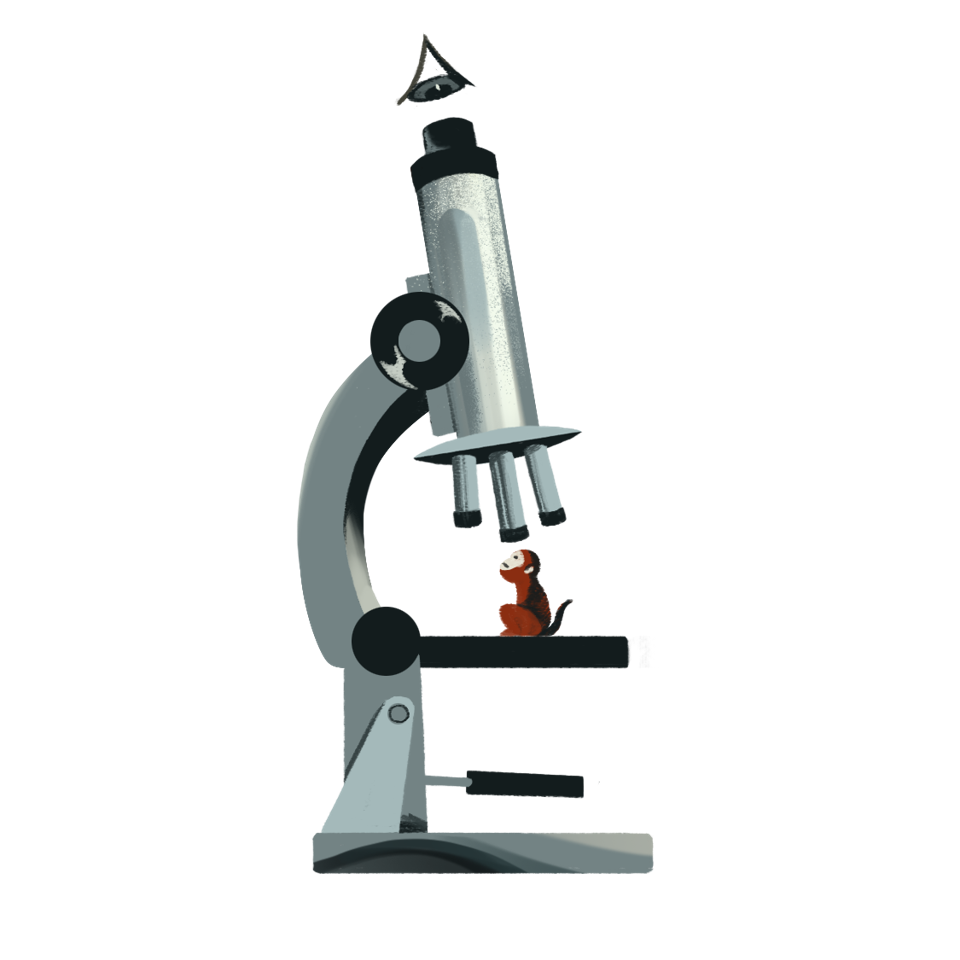 Guoping Feng applied to college the first year that Chinese universities reopened after the Cultural Revolution. It was 1977, and more than a decade's worth of students—nearly 300,000—sat for the entrance exams. Feng was the only one in his high school to get in. He was assigned—by chance, essentially—to medical school. Like most of his contemporaries with scientific ambitions, he soon set his sights on graduate studies in the United States. "China was really like 30 to 50 years behind," he says. "There was no way to do cutting-edge research." So in 1989, he left for Buffalo, New York, where for the first time he saw snow piled several feet high. He completed his Ph.D. in genetics at the State University of New York at Buffalo.
Feng is short and slim, with a monk-like placidity and a quick smile, and he now holds an endowed chair in neuroscience at MIT, where he focuses on the genetics of brain disorders. His 45-person lab is part of the McGovern Institute for Brain Research, which was established in 2000 with the promise of a $350 million donation, the largest ever received by the university. In short, his lab does not lack for much.
Yet Feng now travels to China several times a year, because there, he can pursue research he has not yet been able to carry out in the United States. In January, I met him in Shenzhen, a city that has gone from fishing village to metropolis during the three decades Feng has lived abroad. He hopped off a red-eye flight from Boston and headed straight to the Shenzhen Institutes of Advanced Technology (SIAT), where he collaborates with several researchers. In front of the institute's headquarters is a large metal sculpture of a motherboard next to a DNA double helix—pairing the technology that defined the 20th century with technology that many think will define the 21st.
Feng had organized a symposium at SIAT, and he was not the only scientist who traveled all the way from the United States to attend: He invited several colleagues as symposium speakers, including a fellow MIT neuroscientist interested in tree shrews, a tiny primate native to southern China, and Chinese-born neuroscientists who study addiction at the University of Pittsburgh and SUNY Upstate Medical University. Like Feng, they had left China in the '80s and '90s, part of a wave of young scientists in search …read more
Source:: The Atlantic – Science
(Visited 5 times, 1 visits today)