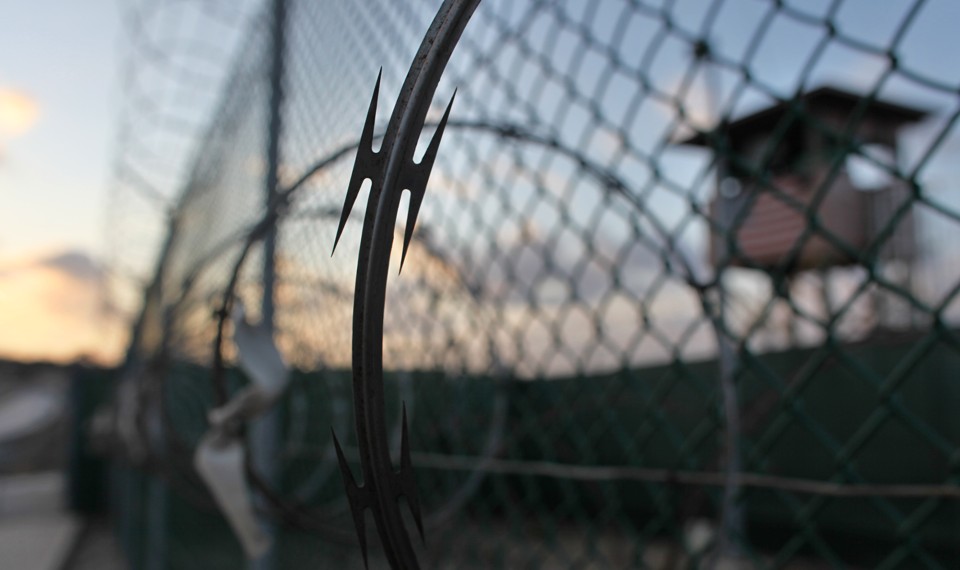 There was a sharp intake of breath from those of us who litigated civil rights last year, when Gina Haspel, one of the key players in America's post-9/11 torture drama, was made the CIA's Deputy Director. Now she's been tapped to lead the entire agency.
In 2002 Haspel presided over a CIA black site in Thailand where a prisoner, Abu Zubaydah, was waterboarded 83 times in a month. Zubaydah's torture was so severe that at one point he appeared to die on the waterboarding table: he became "completely unresponsive, with bubbles rising through his full, open mouth" and had to be resuscitated.
These sessions were taped. The tapes would have been clear evidence of criminal conduct by U.S. officials, had they survived. But the then-Director of Operations, José Rodriguez, sent orders to destroy them. The officer who received and carried out those orders: Gina Haspel.
Some of the CIA's victims were female. I have represented multiple survivors of the CIA's torture program in court. Two of my clients, a married couple called Abdul-Hakim Belhaj and Fatima Boudchar, were tortured at a CIA blacksite in Bangkok just like the one Haspel ran. The CIA then shipped them to Muammar Gaddafi's Libya—where the dictator's thugs locked Fatima, who was heavily pregnant, in a cell until shortly before she gave birth. The ordeal was so traumatic that her son was born weighing just four pounds.
There's one silver lining to this appointment. To take up the directorship, Haspel has to stand before the Senate and answer, under oath, to the American public. Here are the questions Senators should ask at her confirmation hearings:
Why did you destroy the waterboarding tapes, and what will you do when a controversial order comes around again?
In a sworn deposition, Haspel's former boss at the CIA, José Rodriguez, admitted he ordered the destruction of the waterboarding tapes "because it would make the CIA look bad" —so bad "it would almost destroy the clandestine services." He compared the tapes, which apparently showed "vomiting and screaming," to the Abu Ghraib photos.
Haspel should explain why she carried out the order to destroy the tapes, and whether she even considered the order's legality. She should also be asked what she would do if given similar orders now. Given President Trump's cheerleading for prisoner abuse, it's hardly farfetched to imagine a scenario where Haspel is called into …read more
Source:: The Atlantic – Politics
(Visited 5 times, 1 visits today)