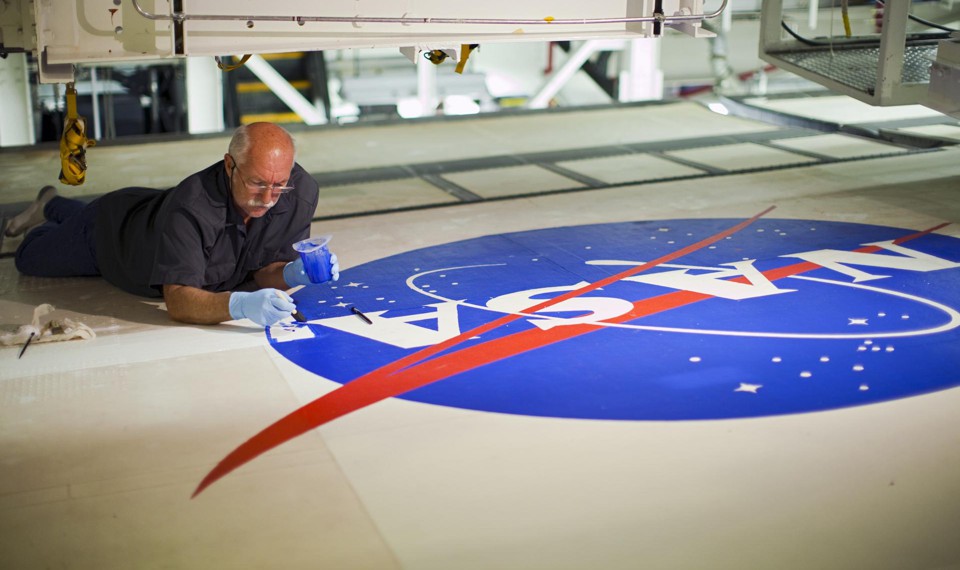 There was only one witness at a congressional hearing about NASA's budget last week, and he wasn't even supposed to be there.
The witness, Robert Lightfoot, has worked at NASA for years. He arrived at the Marshall Space Flight Center in 1989 as a test engineer. By 2009, he was running the whole place as director, and a few years later, he was number three at NASA headquarters. When President Obama left the White House, taking all his appointees with him, Lightfoot took over as NASA's acting administrator. He would step down as soon as the Senate confirmed a successor, hand-picked by President Trump.
More than 13 months later, that still hasn't happened. With each passing day, NASA sets a new record for the longest the agency has gone without a permanent chief between two administrations. So it was Lightfoot who was summoned to Capitol Hill to face lawmakers and field questions about the future of a government agency he was never supposed to run for this long.
"Is it time to have somebody permanent in that position?" Ed Perlmutter, a Democratic congressman from Colorado, asked Lightfoot at the hearing, held by the House Committee on Science, Space, and Technology. "Is it hard as an acting administrator to move the agency forward?"
"As the one sitting in that chair," Lightfoot replied with a chuckle, "it is always of value to have the person the president wants in this post. I think that would be important for us all."
Lightfoot won't be in that chair for much longer. The acting administrator sent a memo to NASA staff Monday announcing he will retire from the agency, effective April 30.
"NASA's history has many chapters with each of us having a part," he wrote. "I've written my part and now the pen is in your hands—each one of you. I know you will make this nation proud as you accomplish the many missions you have in front of you."
Lightfoot did not provide a reason for his departure, but said he looked forward "to more time with my family and closest friends." Charlie Bolden, the former administrator who served under Obama, told me recently that Lightfoot and others at headquarters have been "doing double duty."
So, what now? Someone else in NASA leadership will step in and take over for Lightfoot. One potential candidate is Steve Jurcyzk, the associate …read more
Source:: The Atlantic – Science
(Visited 3 times, 1 visits today)