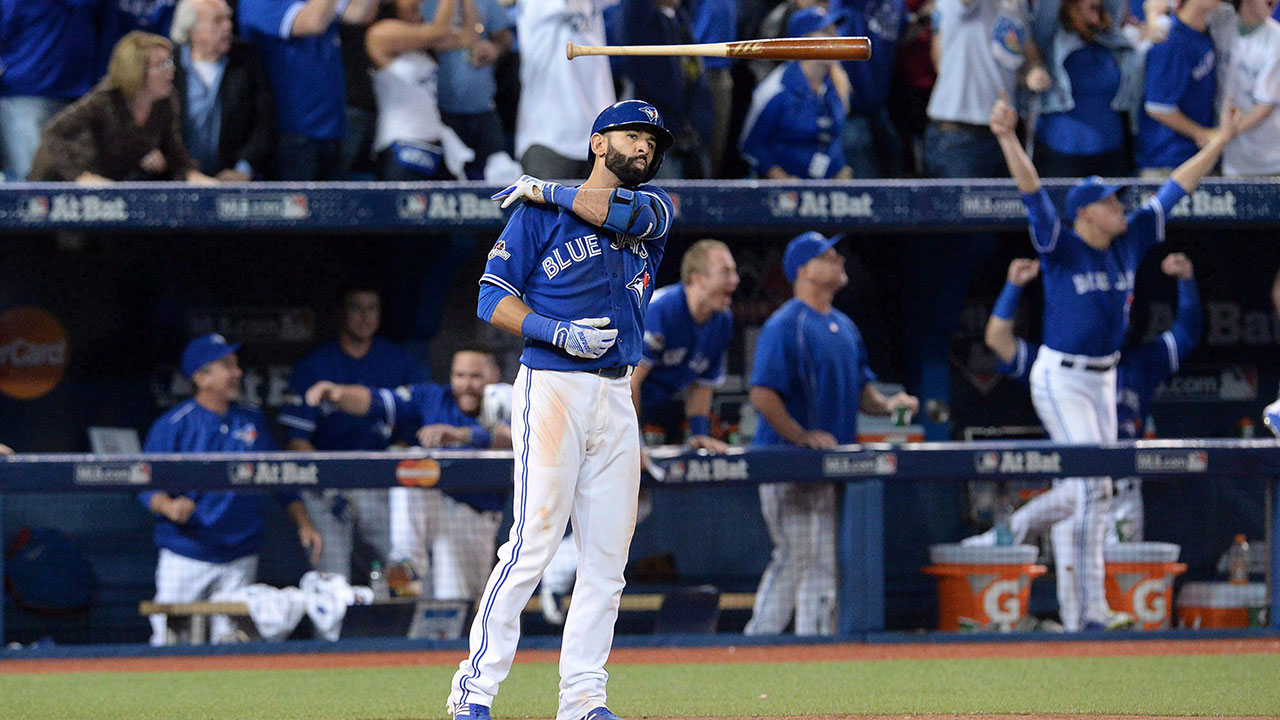 Thirty-six seasons, and a bounty of classic calls.
Jerry Howarth will no longer call Toronto Blue Jays games on Sportsnet 590, so why not look back at some of his most memorable moments in the booth.
Game 5 of the 2015 ALDS: Jose Bautista's bat flip.
Game 6 of the 1992 World Series: Dave Winfield's World Series-winning hit.
Sept. 25, 2003 versus the Tampa Bay Devil Rays: Carlos Delgado's four-home-run game.
Game 3 of the 2016 ALDS: Josh Donaldson's series-winning slide.
2016 Wild Card Game: Edwin Encarnacion's walk-off home run.
June 20, 2010 versus the San Francisco Giants: John McDonald's Father's Day home run.
July 30, 2017 versus the Los Angeles Angels: Another walk-off grand slam for Steve Pearce.
Source:: Sportsnet.ca
(Visited 3 times, 1 visits today)