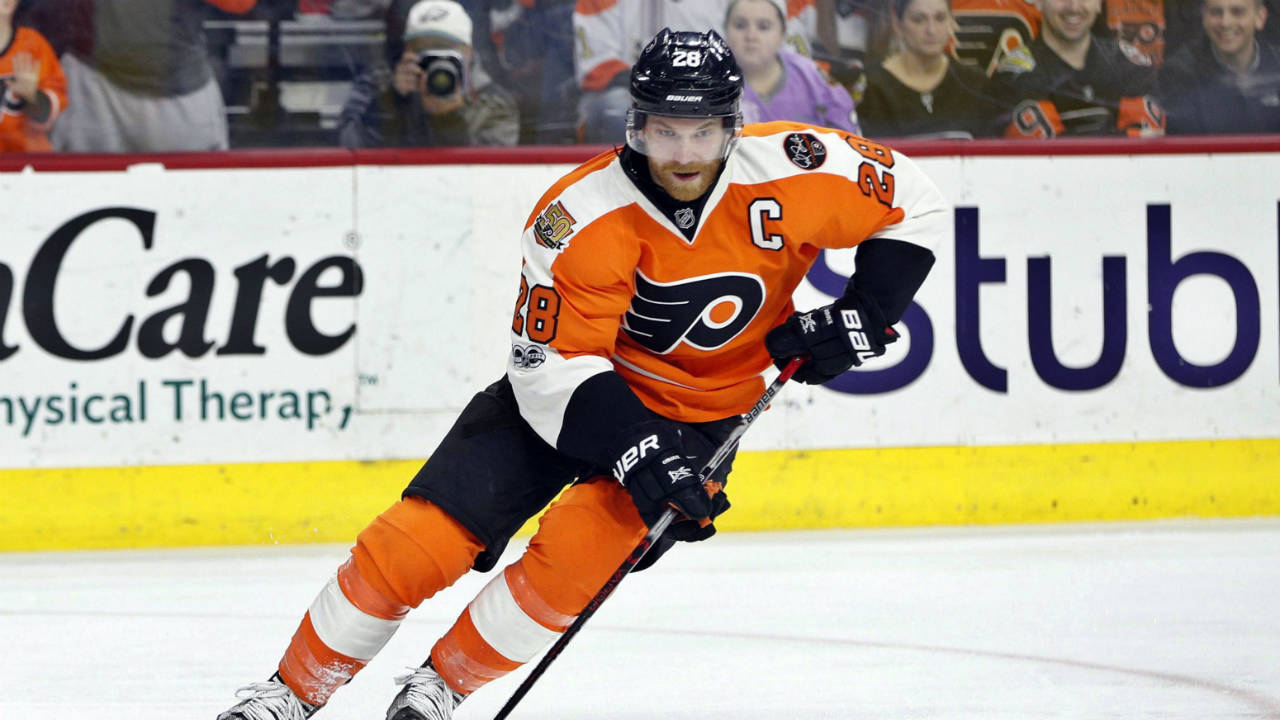 The Philadelphia Flyers turned a down 2016-17 season into some good lottery luck, landing the No. 2 overall pick and the chance to claim centre Nolan Patrick at the draft.
The Broadstreet Bullies appear to be halfway between a youth movement and a playoff push, and 2017-18 should provide a bit of clarity as to which one it is.
General manager Ron Hextall was fairly quiet on the free agent market, as he appears to look to some fresh faces to boost the lineup. He did, however, sign a new potential No. 1 goalie in Brian Elliott to replace Steve Mason. Elliott will need to find more consistency in his game if he's to grab hold of the starter's job and run with it behind a young defence that could feature some fresh faces in Travis Sanheim and Robert Hagg.
UP-AND-COMING PLAYER TO WATCH
In addition to the Flyers' young blue line getting even younger (read: 24-year-old Shayne Gostisbehere has reached veteran status), we may see some new blood on offence, too.
Two names to keep an eye on are winger Oskar Lindblom and college free agent Mike Vecchione, but like many Flyers fans, we'll focus on Nolan Patrick here. (Hey, it comes with the territory of being the No. 2 pick.)
Patrick has the size and two-way talent to make an impact in the NHL, but his health has been the biggest question. He underwent abdominal surgery in June and then was slowed down again by a facial infection.
The centreman is now "100 per cent" — but Hextall says he's not guaranteed a roster spot. Instead, the Flyers will take the patient approach.
"If he needs time, he needs time," Hextall told Sam Carchidi of Philly.com. "We're going to have Nolan Patrick for the next 10, 15 years, not one day or one month or two months. We're looking at the next 15 years and what's best for Nolan Patrick. If it's best to go back to Brandon, then he'll go back to Brandon. If it's best to stay here, he'll stay here."
WHAT A SUCCESSFUL 2017-18 WOULD LOOK LIKE
The Flyers have had an on-again, off-again relationship with the playoffs over the past five years and they could be ready to jump back in in 2017-18.
But if these Flyers are to break back into the picture, they'll need their captain in good …read more
Source:: Sportsnet.ca