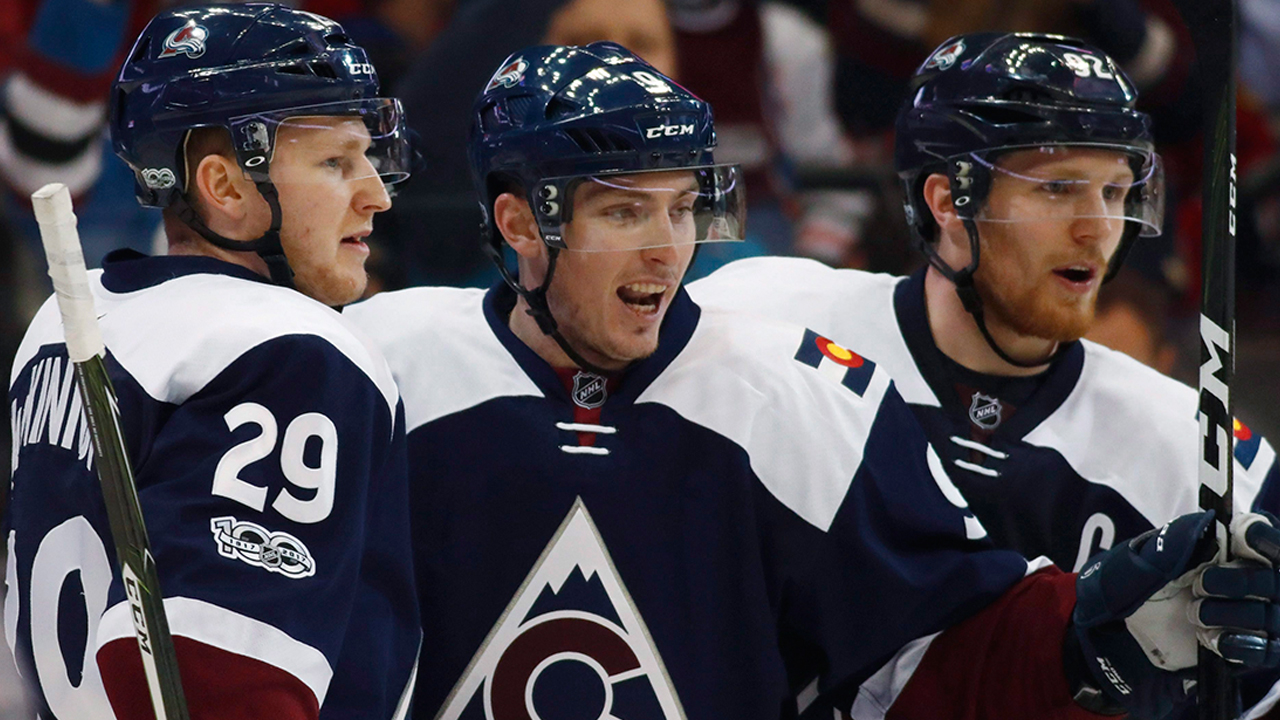 Even with two years left on his contract with the Colorado Avalanche, Matt Duchene's situation is anything but simple.
With his name in trade talks at the deadline and then again at the draft, Duchene went about his business playing for by far the NHL's worst team. But after another off-season of general manager Joe Sakic not making a move, Duchene is unhappy in limbo and now training camp has arrived.
Unlike the NFL, where holdouts are commonplace, it's unprecedented in the NHL's salary-cap era for a player under contract not to report to camp, and Sakic has said he expects Duchene to be there. But it's probably the strongest leverage the $6 million centre has to effect change as interest swirls from teams like the Carolina Hurricanes, Nashville Predators, Columbus Blue Jackets and two-time Stanley Cup champion Pittsburgh Penguins.
"I'm not the GM, so whoever Joe and the staff decide to put on the team, I know it's going to be for the best and it's going to make us better," Avalanche forward Nathan MacKinnon said last week. "With Duchy, I'm not sure what the situation is exactly. I know there's trade rumours and things like that, but he's not traded as of today and he's my teammate, so getting ready for him to be on the team this season."
Duchene being in Colorado's opening night lineup Oct. 5 at the New York Rangers is far from any kind of certainty. The Avalanche are in rebuilding mode after their 48 points were 21 fewer than the next-lowest team, and at age 26 Duchene is their best trade chip in the hopes of landing a young defenceman.
Here are some more things to watch as training camps open around the NHL:
TAVARES WATCH
If the New York Islanders don't sign captain John Tavares by July 1, he can be an unrestricted free agent. That's a terrifying thought for the Islanders. His situation will be a never-ending story line made complicated by the Islanders' unsettled arrangement at Barclays Center in Brooklyn. The smart money is on Tavares trying to shove contract distractions aside in camp but wait to sign a big-money, eight-year contract later.
NICO AND NOLAN
New Jersey Devils No. 1 pick Nico …read more
Source:: Sportsnet.ca