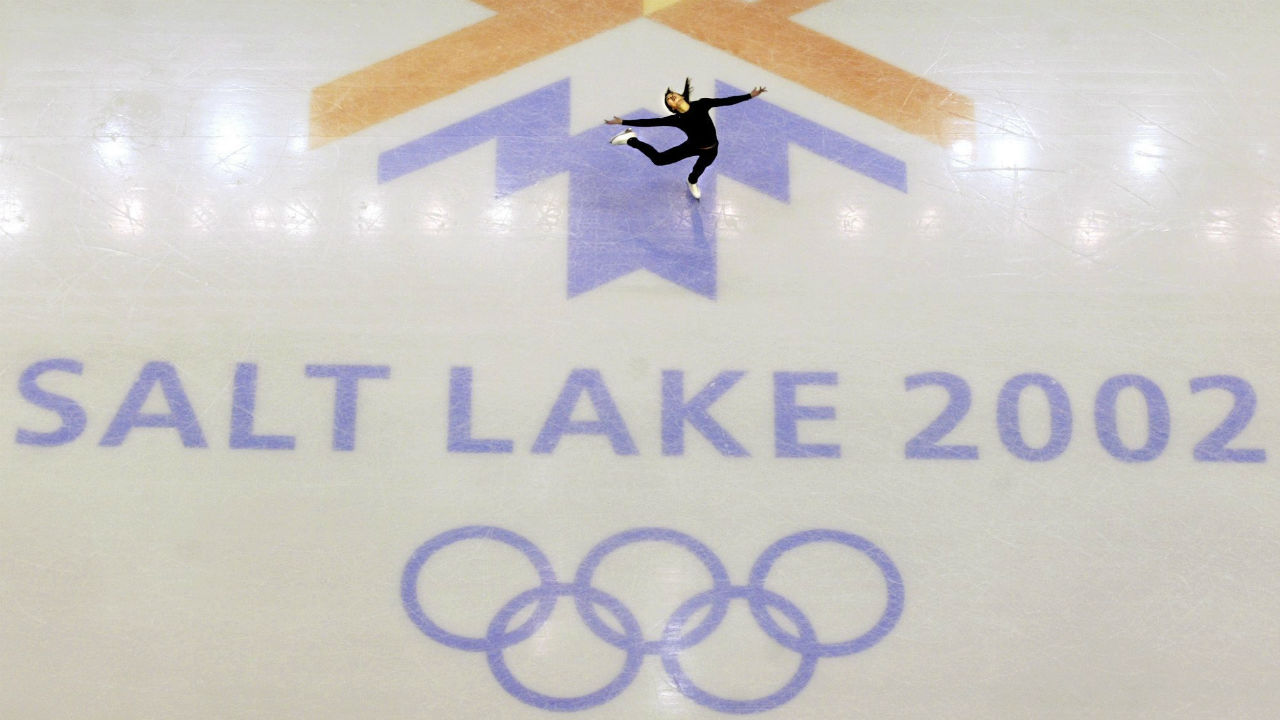 LIMA, Peru — There's an outside shot the United States won't have to wait 11 years to host its next Olympics.
It's a longshot, but there's talk in Salt Lake City, and even some in Denver, of a bid for the 2026 Winter Games, which take place two years before the Summer Olympics return to Los Angeles.
The same country hosting back-to-back Olympics hasn't happened since before World War II, but as this round of bidding has shown, rules are made to be changed.
Five people familiar with internal discussions in both cities told The Associated Press that preliminary talks have taken place about what it would take to bring the Winter Games back to the United States for the first time since Salt Lake hosted in 2002. None of the people wanted their names used because the discussions are preliminary, and because the U.S. Olympic Committee wants to stay focused on the Los Angeles bid for the 2028 Olympics.
"Salt Lake City would enjoy hosting the Games again," said Fraser Bullock, a key player in Salt Lake City's 2002 Olympics. "The focus at this point is on LA, as it should be."
On Wednesday, the International Olympic Committee will award the 2024 Summer Games to Paris and 2028 to Los Angeles.
Both were in the running for 2024. But realizing he had two top-tier candidates, IOC president Thomas Bach spearheaded a rules change to approve the awarding of the 2028 Games, as well. It helped prevent a potentially embarrassing bid process for those games. At the same time, Bach led a streamlining of the bid process for the 2026 Winter Games, in part to avoid an unwanted repeat of the 2022 bidding when the only bidders were from China and Kazakhstan.
"The sooner the Winter Olympics can come back to the U.S., the better," said Max Cobb, the president of U.S. Biathlon. "We've got a fantastic set of venues in Utah that are still in use and more or less at world-class standard."
The Salt Lake City Games were marred by a bidding scandal that resulted in several IOC members losing their positions for taking bribes.
But with help of Mitt Romney and others, the Olympics were saved, while Salt Lake and …read more
Source:: Sportsnet.ca